The 2019 7th ANNUAL Eclipse IP Futures Conference
Companies and individuals who profit from intellectual property are usually not the ones who created it. To maximize the ROI of your patents while protecting your business, more than one approach is needed. To learn what you need today to profit from your investments in patents, come to this half-day IP Futures Conference sponsored by Neo IP and Magic Number, Inc. Our theme for 2019 is "Own Your Zone, Leveraging IP to Increase Marketshare."
---
Where: The Umstead, a 5-Star Hotel, 100 Woodland Pond Dr., Cary, NC (Research Triangle Park)
Date: Tuesday, October 8, 2019, 12 Noon to 5:30pm
Reception: 5:30pm-8pm, includes heavy hors d'oeuvres and cocktails
Registration Cost: $650

---
Keynote Speaker: Marques Colston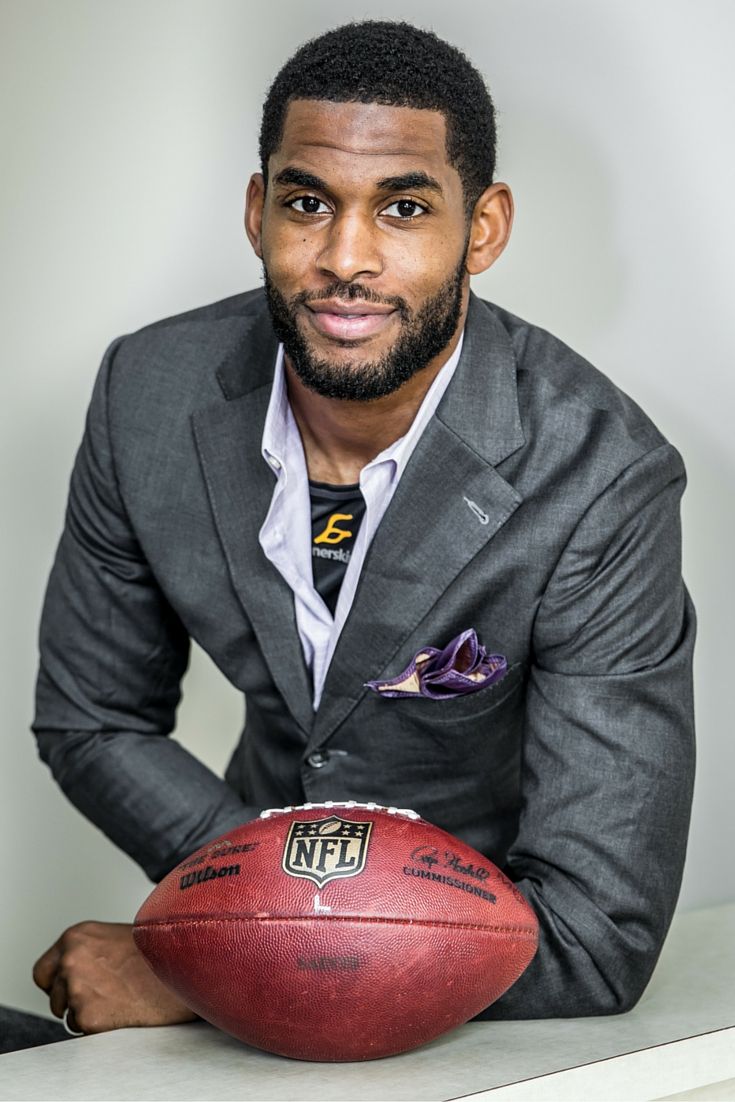 Marques Colston is a leading growth entrepreneur with a track record of success working within the sports and technology industries. A skilled consultant, investor, strategist focused on driving growth.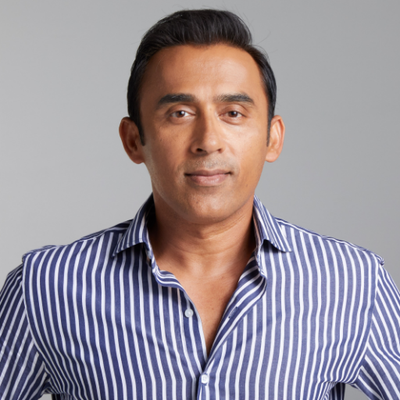 Speaker: Irfan Khan
Innovator and Angel Investor
Former CEO of Bristlecone, Portfolio company 16.9 billion Mahindra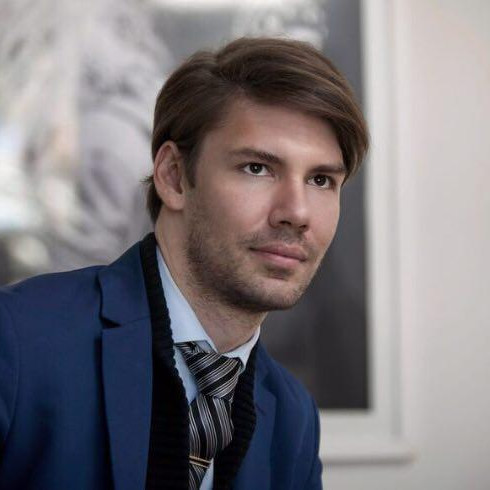 Speaker: Eugene Gold
CEO of Argus Merchant Services, ranking #64 on the INC 5000 list with over 4,400% growth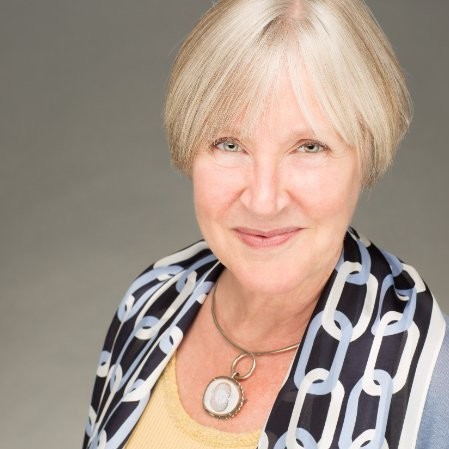 Speaker: Laura Thiel
CEO & Founder of LAT Enterprises; Inventor Warrior Pak mobile power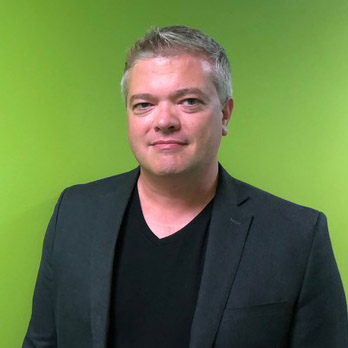 Speaker: James Thomason
Co-Founder & CTO of EDJX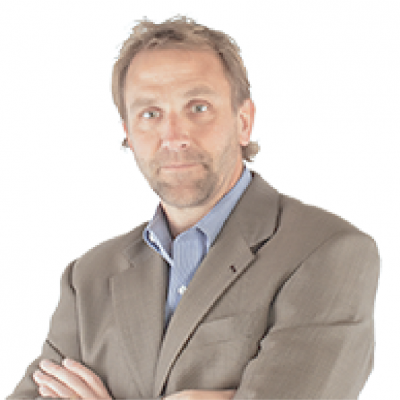 Speaker: Randy Nelson
Author of The Third Decision: The Intentional Entrepreneur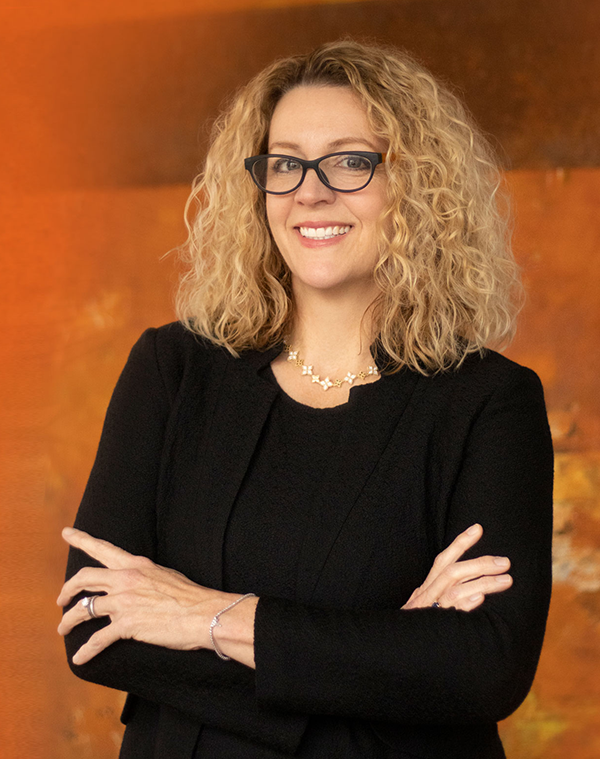 Speaker: JiNan Glasgow George
Managing Director and Founder of NEO IP and Magic Number
---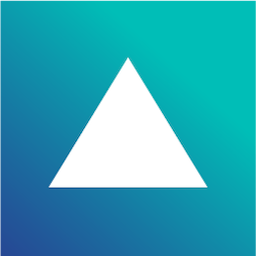 The 2019 Eclipse IP Conference is proud to be a participant in TRIANGLE INNOVATION WEEK. Triangle Innovation Week is a 6-day event series that brings people together to discuss and learn about the state of innovation in North Carolina. Local businesses from the Raleigh-Durham area host events open to the public that include presentations by world-renown speakers, hands-on workshops, expositions, skill-sharing sessions, parties, meetups and more.

*$650 Registration fee is non-refundable