The Eclipse IP Conference Retrospective – 7 years
The Eclipse IP Conference – uniting thought leaders in IP since 2013
Neo IP held its first Eclipse IP conference was in 2013. We had no idea it would still be around 7 years later. We've had so much fun and met so many amazing and talent entrepreneurs that we thought we'd take some time to dig up some old photos and memories.
2013: The Inaugural year. Featuring Ron Epstein, Epicenter IP CEO.
We were thrilled Ron agreed to fly down and speak to our group. Ron has been instrumental in defining the category of patent brokers in the emerging patent marketplace, delivering over $1 billion of value from the sale or licensing of patents in over 150 transactions. In case you were wondering, Ron was in the room when the phrase "patent troll" was invented (he preferred "patent pirate").
Ron Epstein, patent expert
and speaker extraordinaire.
2014: Year #2. JiNan Glasgow George talks about IP as an asset.
For our second annual Eclipse IP Conference, our CEO JiNan Glasgow George addressed the attendees. And wouldn't you know it, her talk was so good, there were numerous requests for her to speak the following year.
2016: Year #4. Jeff Ronaldi takes the stage
For our fourth annual Eclipse IP Conference, Jeff Ronaldi, currently the CEO at DSS, took some time out of his day to discuss IP portfolio strategy.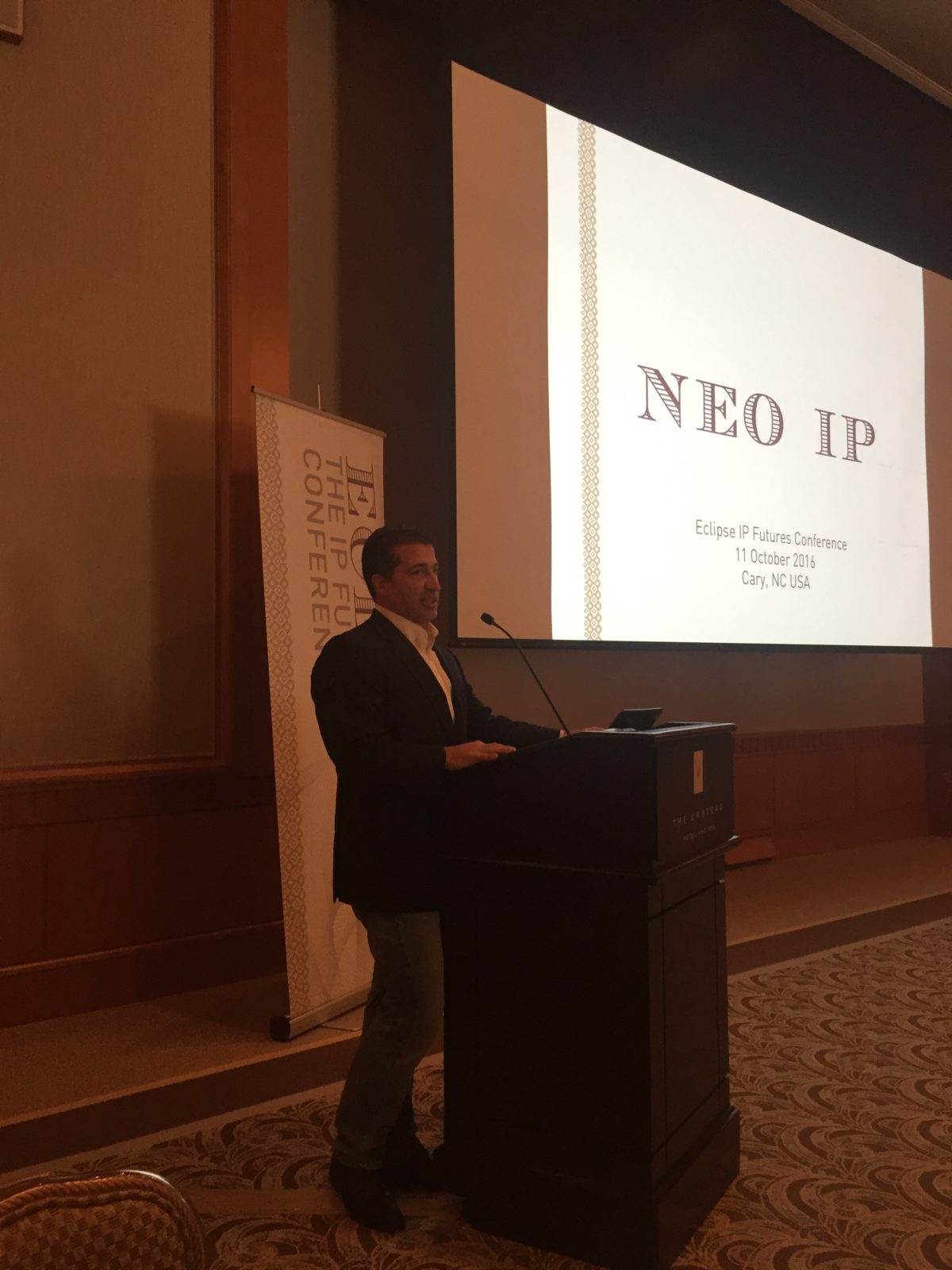 2017: Year #5. Michelle Malkin talks about entrepreneurs
We were thrilled to have Michelle Malkin speak. She is the author of numerous best-selling books, including "Who Built That: Awe-Inspiring Stories of American Tinkerpreneurs"
2018 – Year #6: "Using Patents from Start-up to Exit"
For our fourth annual Eclipse IP Conference, we had several great speakers:


List of Speakers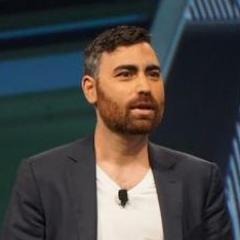 Jesse Lipson, LevitateApp
"Problem-solving for Connections"
Jesse founded Sharefile and sold to Citrix, where he served as VP Operations. In 2018 he founded LevitateApp to automate and support connections for personal and business users.
Taylor Brockman, Brainpower Software
"AI & Cybersecurity"
Taylor Brockman is a software expert with 15+ years of experience creating and leading ventures backed by venture capital investors.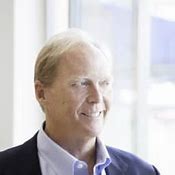 Hill Branscomb, GeoNetwork
"Geofences and Drones"
Co-founder of GeoNetwork, based in Silicon Valley & providing the first global registry for geofences, with applications from drones to autonomous vehicles & real property rights management.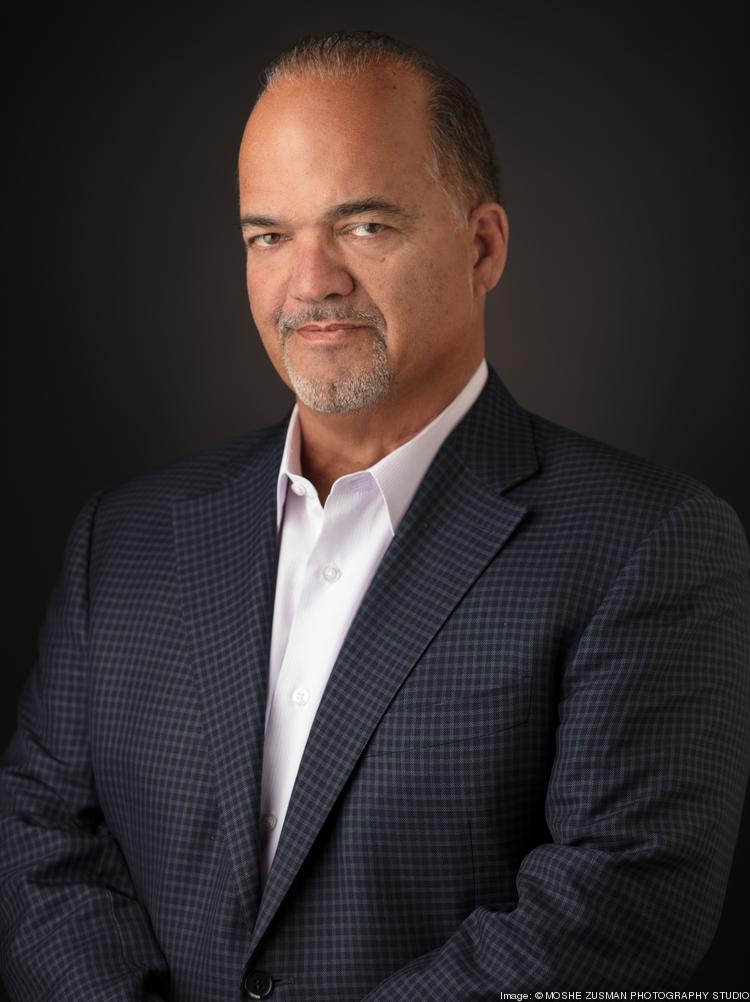 Fernando Murias, DGS
"Drone Detection & Wireless Communications"
PWC partner for 25 years, now CEO of DGS, Fernando is an experienced chairman and CEO with a demonstrated history of working in the wireless industry with a focus on network optimization and critical asset protection.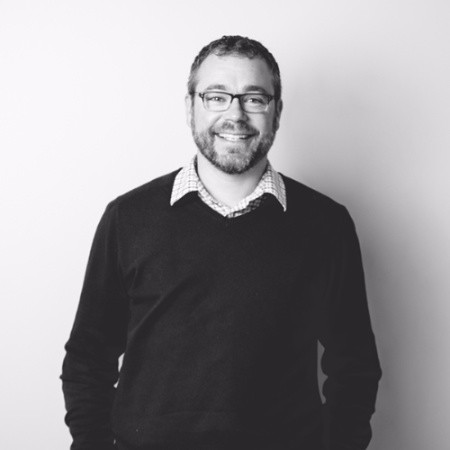 Ted Mosler, EG-Gilero
"3D Printing & Medical Devices"
An inventor of over 65 issued US patents, Ted has led the successful design and commercialization of multiple products on the market today. These include devices used in drug access and delivery, blood collection, needle safety, & urology.